The new version PHOTOMOD Radar 2.0.1 for SAR data processing.
Date: 31 may 2021
Type of publication: news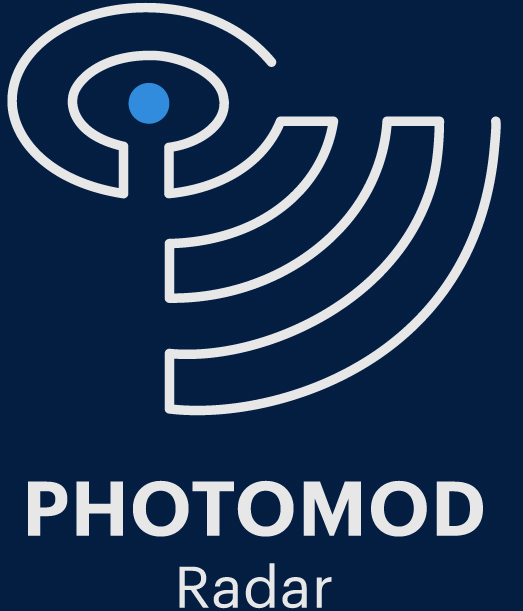 PHOTOMOD Radar
software offers full-scale processing of Earth remote sensing data acquired by spaceborne radars with synthesized antenna aperture: Sentinel-1, KOMPSAT-5, ICEYE, Capella, TerraSAR-X, ERS-1/2, Radarsat, SIR-C/X, and others.
The software functionality is based on modular architecture and covers almost all user's tasks: from geocoding to oil slicks detection. See the full list of functions
here
.
The newest version 2.0.1 is:
- ICEYE and Capella data supports;
- GeoTIFF/BigTIFF export/import;
- images correlation function with use of amplitude features;
- multithreading regime for interferometric processing;
- and other.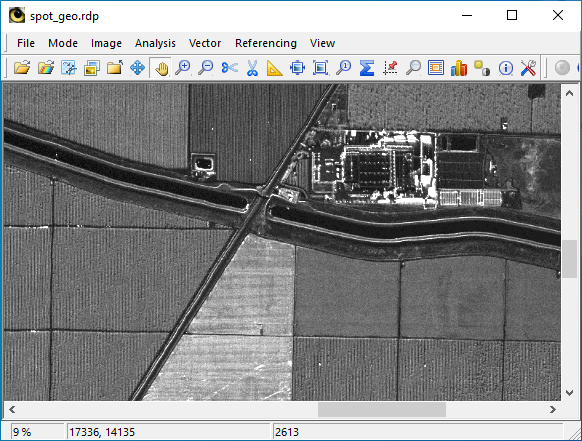 ---
For upgrade information: +7 (495) 720 51 27 or
com@racurs.ru
. For technicall issues: +7 (495) 720 51 27 (RSD Group) or
dzz@racurs.ru

Download new version
---
PHOTOMOD Radar Viewer
is a free application intended for viewing, export, and imports the Earth surface images, acquired by space synthetic aperture radar sensors and raster images.

Download new version
(EXE, 152 Mb)
---
PHOTOMOD Radar for 1.56$/hr at
Geocloud
service. Click
here
.
---