RACURS has announced the PHOTOMOD purchase and upgrade special offer.
Date: 24 november 2021
Type of publication: news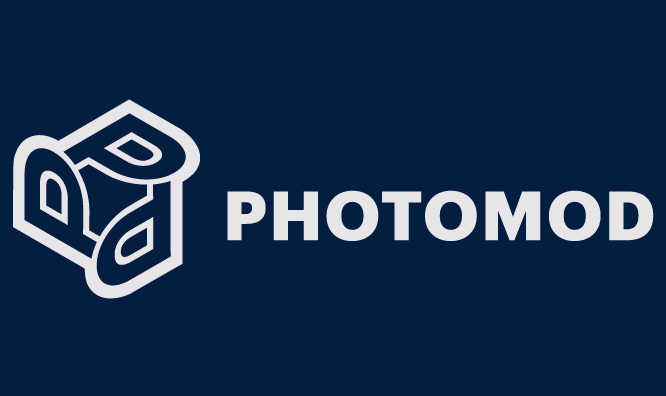 RACURS, understanding the difficult situation caused by covid limitations and related financial problems, announces discounts for PHOTOMOD software ver. 7.1 purchase and technical support upgrade.
• 15% discount on the purchase of DPW PHOTOMOD, PHOTOMOD GeoMosaic, PHOTOMOD UAS, PHOTOMOD AutoUAS, and PHOTOMOD Radar.
• Technical support upgrade for PHOTOMOD users: 12 months – 20% discount or 15 months for full price without discount.
• 50% discount on PHOTOMOD AutoUAS purchase for PHOTOMOD UAS users (on the same key).
• Installment payment for the licenses purchases until 30.03.2022 on the basis of 25% payment until 31.12.2021.
* Discounts are not cumulative.
** Date of expiration – December 31, 2021.