Events
Services
We are armed with sufficient technical and human resources to implement projects of practically any size and complexity.
Quality control at all technological stages.

Speed and quality of work.
Individual approach to each project.
Racurs Company is experienced in scientific and development in the field of photogrammetry and remote sensing.
Algorithms and methods development.
Remote sensing data testing.
Development of one-purpose solutions.
Remote Sensing Data
Racurs is an official distributor of Russian Space Systems and Space Rocket Centre Progress.
#Resurs-P, #Canopus-V, #Aist-2D
Technology
Results:
4.5% of the France's territory.
Code table including 133 codes.
Required accuracy: 1 m (for 3D vectorization).
Altogether over 40 operators were trained and engaged in the project.
Get consultation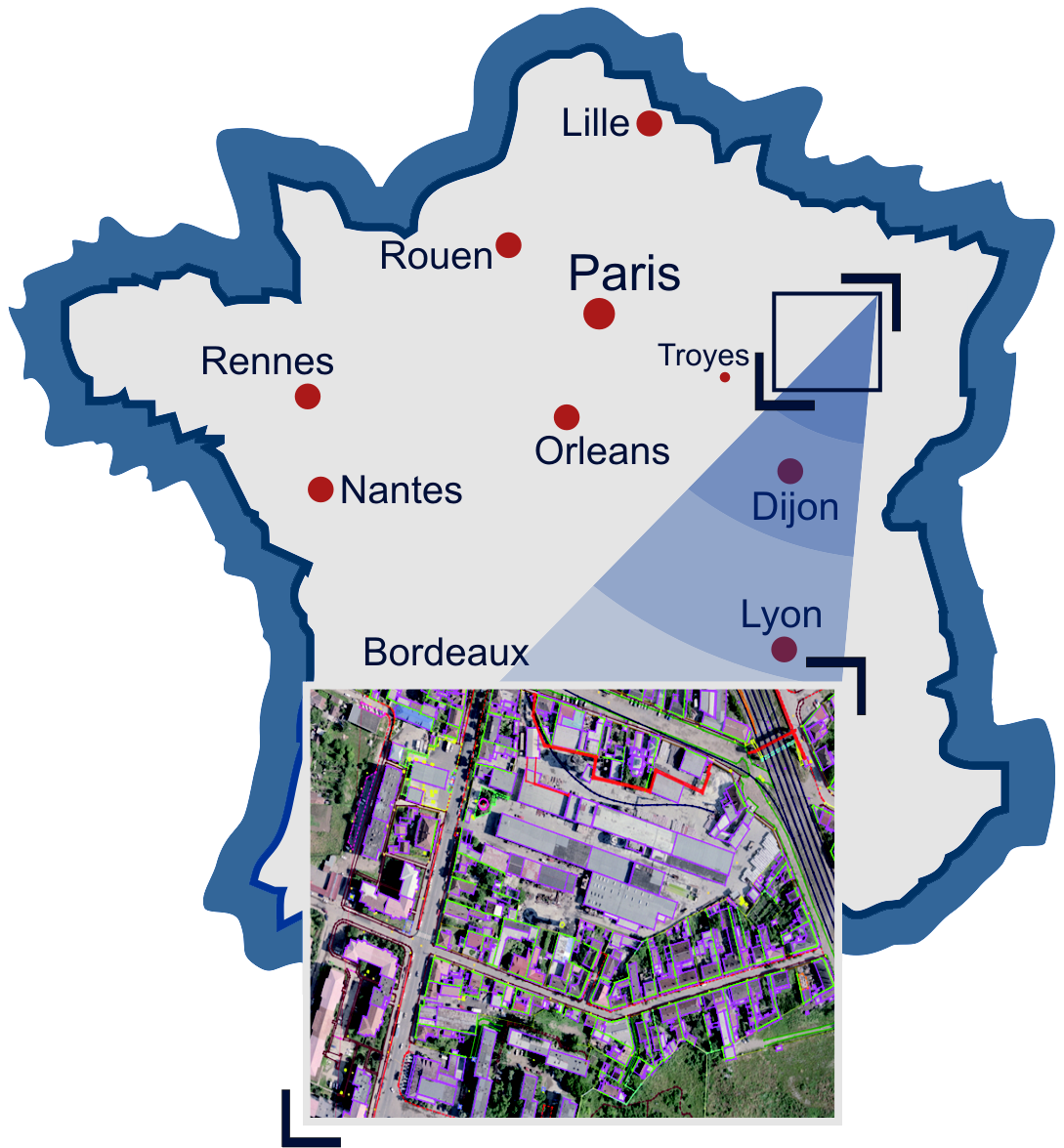 Subscribe to our email newsletter to receive updates