PHOTOMOD software is available at the cloud-based platform GeoCloud.work.
Date: 16 july 2018
Type of publication: news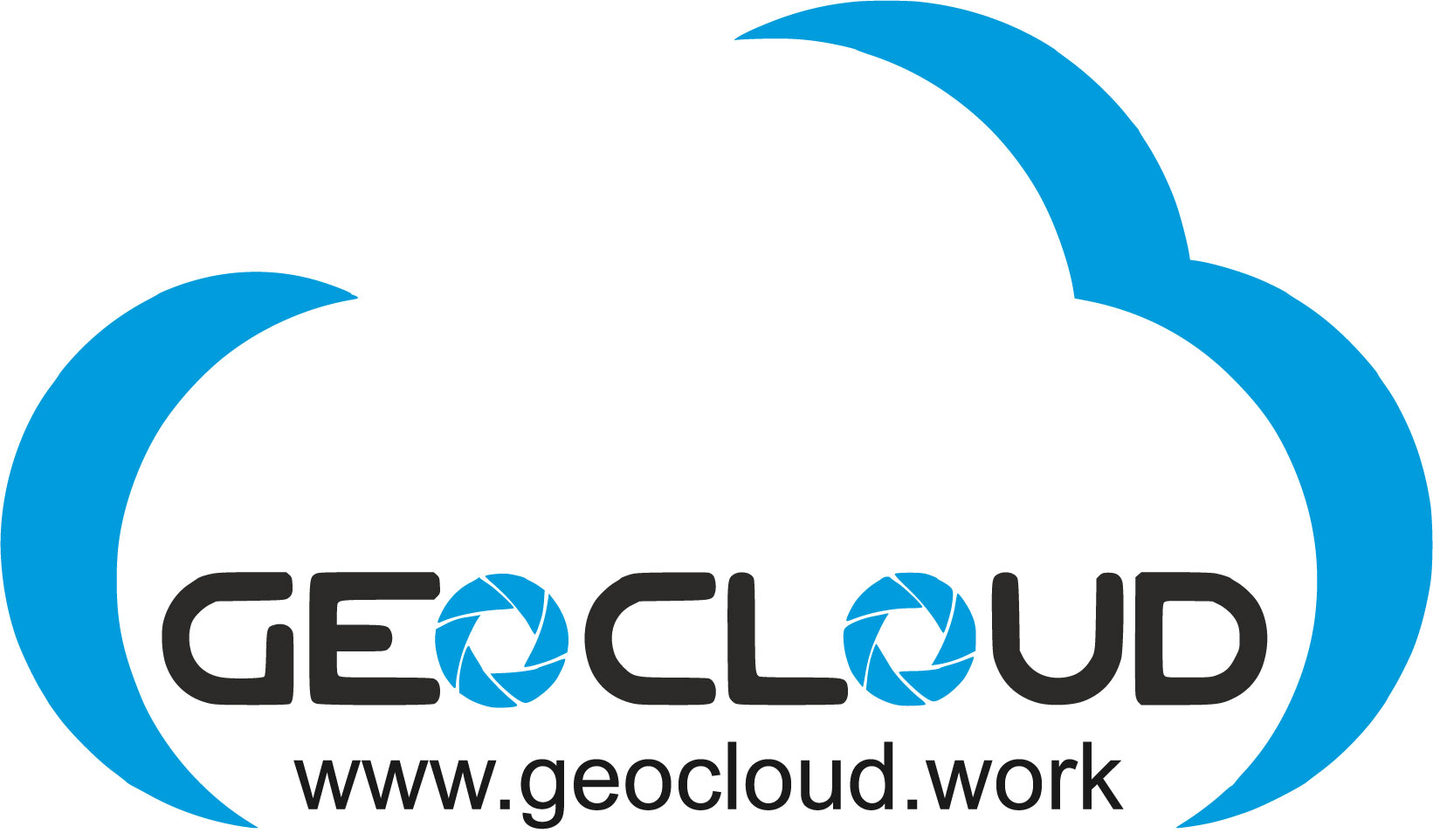 GeoCloud.work
is a powerful cloud-based platform for geospatial software and data. It works for geospatial professionals, software vendors and geospatial data providers.
GeoCloud.work provides easy access to 30 software packages, pay-per-use model for working with worldwide software and a powerful and scalable worldwide cloud based computer infrastructure for mapping organizations.
Advantages:
A unified and convenient approach to different geoinformation software and data
A direct approach to free and pay-per-use GeoData
Scalable and always available computer environment — computers, storage, web
Pay-per-use model for working with worldwide software and data
Technology-based protection against software piracy
A meeting point for collaboration between geoinformation software developers, data providers and mapping organizations worldwide
DPW PHOTOMOD, PHOTOMOD UAS, PHOTOMOD GeoMosaic, PHOTOMOD Radar, PHOTOMOD Radar Viewer, PHOTOMOD Lite, and PHOTOMOD GeoCalculator at the one platform