How Fast Time Flies: A Quarter of a Century in the Geoinformation Market.
Date: 2 july 2018
Type of publication: news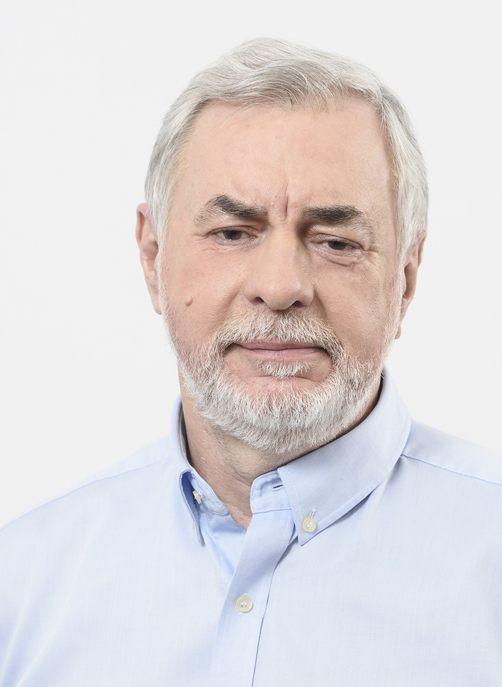 How fast time flies! It seems that our company, Racurs, celebrated its 20th anniversary not too long ago, but now a more serious date has come: a quarter of a century. We somehow can't believe that for 25 years, we have been doing the same work—maybe not the most financially profitable and governmentally significant, but for sure, very interesting work: the development and use of photogrammetric technologies.
Founding a private company 25 years ago, we, a group of researchers of the Russian Academy of Sciences, didn't think that the company would become our "business of life" and the main place of our work for a long time to come. We didn't think that the word "PHOTOMOD," invented as a temporary name for our first version of photogrammetric system the night before the ISPRS conference in which we participated in 1995, would become one of the most known photogrammetric brands in the world.
Of course, 25 years of work in the challenging geoinformation market couldn't be completely cloudless. Along with the economic changes in Russia, our industry has also changed. There have been ups and downs, interesting companies have appeared and disappeared, and technological trends have changed.
While celebrating our anniversary, we want to recall the history of the company, its successes, employees, and partners, to whom we owe much. We are proud of the close cooperation with the enterprises of Roscosmos, the Ministry of Defense, Roscartography, and many other large and small organizations. Not every Russian company working in the field of high technology can boast that such a vast part of the world is using its developments. Specialists from more than 80 countries around the world are familiar with PHOTOMOD system, effectively using it for solving their tasks.
If we review the statistics of our achievements, we can note that in 25 years, our program solutions have been installed in 900 organizations, 470 of which are in Russia, and taking into account the network architecture of the software, we created about 10,000 workplaces.
We invite our users, partners, and friends to our 25th anniversary party. It will be celebrated at our conference "FROM IMAGERY TO DIGITAL REALITY: ERS & Photogrammetry" that will take place in Crete, Greece. This is quite insignificant in comparison with the centuries-old history of Crete, but this quarter of the century mark falls in the most exciting period of development of remote-sensing technologies and photogrammetry.
We are proud of the history of Racurs, but we still consider ourselves a developing and active company, so we look forward to the future and to new developments.