We are delighted to announce our Bronze sponsorship of the XXIV ISPRS Congress!
Date: 10 february 2020
Type of publication: exhibitions and seminars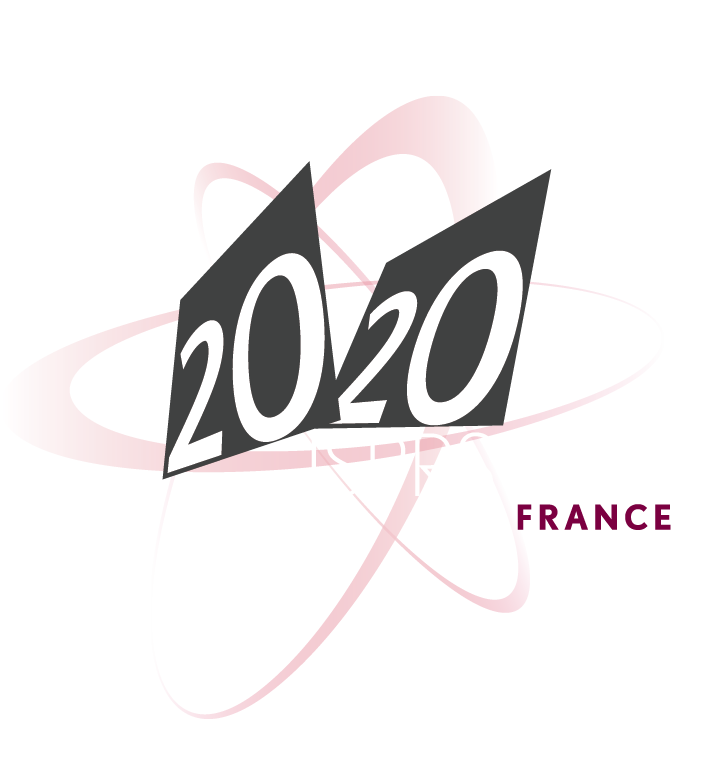 XXIV ISPRS Congress
will be held in 14-20 June, 2020, Niсe, France. This 2020 congress will host over 3000 participants with leading specialists and technologists, engineers, researchers and students in the field of photogrammetry, remote sensing, and spatial information sciences coming from universities, research foundations, space agencies, mapping and cadaster agencies, public organisations and private companies, and end-users.
The rich program will include more than 2000 oral and poster scientific presentations, exciting keynote speeches, a geospatial prospective forum, an innovation forum, and an industry forum. All these events will enable participants to remain at the state-of-the-art on the currents trends in science, technology and business.
The International Society for Photogrammetry and Remote Sensing (ISPRS) is a non-governmental organization devoted to the development of international cooperation for the advancement of photogrammetry and remote sensing and their applications.
The principal activities of the Society are:
- Stimulating the formation of national or regional Societies of Photogrammetry and Remote Sensing.
- Initiating and coordinating research in photogrammetry and remote sensing.
- Holding international Symposia and Congresses at regular intervals.
- Ensuring worldwide circulation of the records of discussion and the results of research by publication of the International Archives of Photogrammetry and Remote Sensing.
- Encouraging the publication and exchange of scientific papers and journals dealing with photogrammetry and remote sensing.
- Promoting cooperation and coordination with related international scientific organizations.
The Congress Bronze Sponsor — Racurs company — is Sustaining Member of ISPRS from 1997, and a member of I2AC International Industrial Advisory Committee.