Racurs — Platinum Sponsor of the 1st International Conference "Geodesy, Cartography and Digital Reality"
Date: 29 march 2019
Type of publication: exhibitions and seminars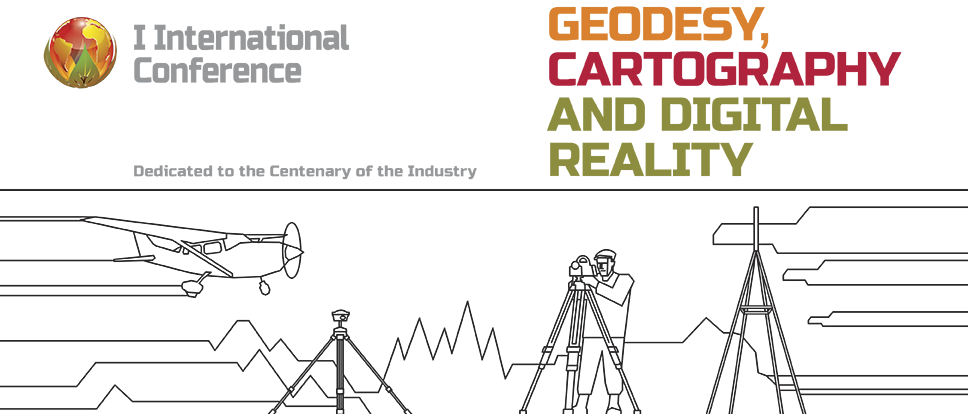 The year 2019 is special for Russian geodesy and cartography: it is 100 years since the establishment of the State Cartographic and Geodetic Services Agency. Оn March 20-21, 2019 1st International Conference "Geodesy, Cartography and Digital Reality" will take place in Moscow, Russia. It is held by Roscartography JSC together with the Ministry of Economic Development of Russia and the Federal Service of State Registration, Land Register and Mapping.
The Conference will become the base platform for the decisions in geodesy, cartography and related sciences, the formation of partnership and cooperation for the effective implementation of the Government program Digital Economy of Russian Federation, the commercialization of geospatial data, the creation of innovative solutions, and the strengthening the legal framework of the industry.
Main topics of the Conference:
Needs of the new digital economy in geospatial data. Problems and challenges;
State policy in the field of geospatial data. Strategy of Development of the industry;
Legal and regulatory framework, normative-technical regulation;
Security restrictions;
Unified electronic cartographic base;
Innovative technologies, products and services;
Experience of industry leaders.

Racurs is the Platinum Sponsor of the conference. Victor Adov, Racurs's Managing Director, will present a report "PHOTOMOD technologies for efficiently obtaining a relevant geospatial information".