25 years together: 25% discount on PHOTOMOD to all participants of the conference: "FROM IMAGERY TO DIGITAL REALITY: ERS & Photogrammetry"
Date: 23 july 2018
Type of publication: announces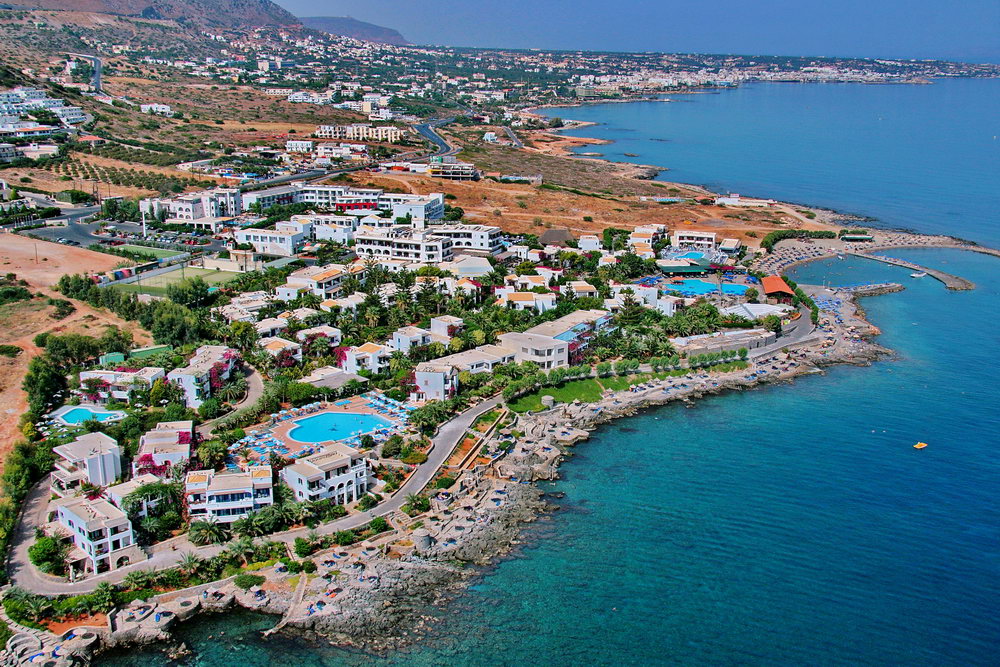 All the participants of the International Scientific and Technical Conference "
FROM IMAGERY TO DIGITAL REALITY: ERS & Photogrammetry
" get 25 % discount on the purchase of PHOTOMOD software products in honor of Racurs' 25th anniversary.
We will celebrate the date at the conference which this year will take place in Crete, Greece from 24 till 27 of September.
*Discounts are not cumulative.
**Discount can be used on a one-time basis.