The Joint 2nd International Scientific and Technical Conference: DIGITAL REALITY: Space & Geospatial Data, Processing Technologies
Date: 12 - 15 September 2022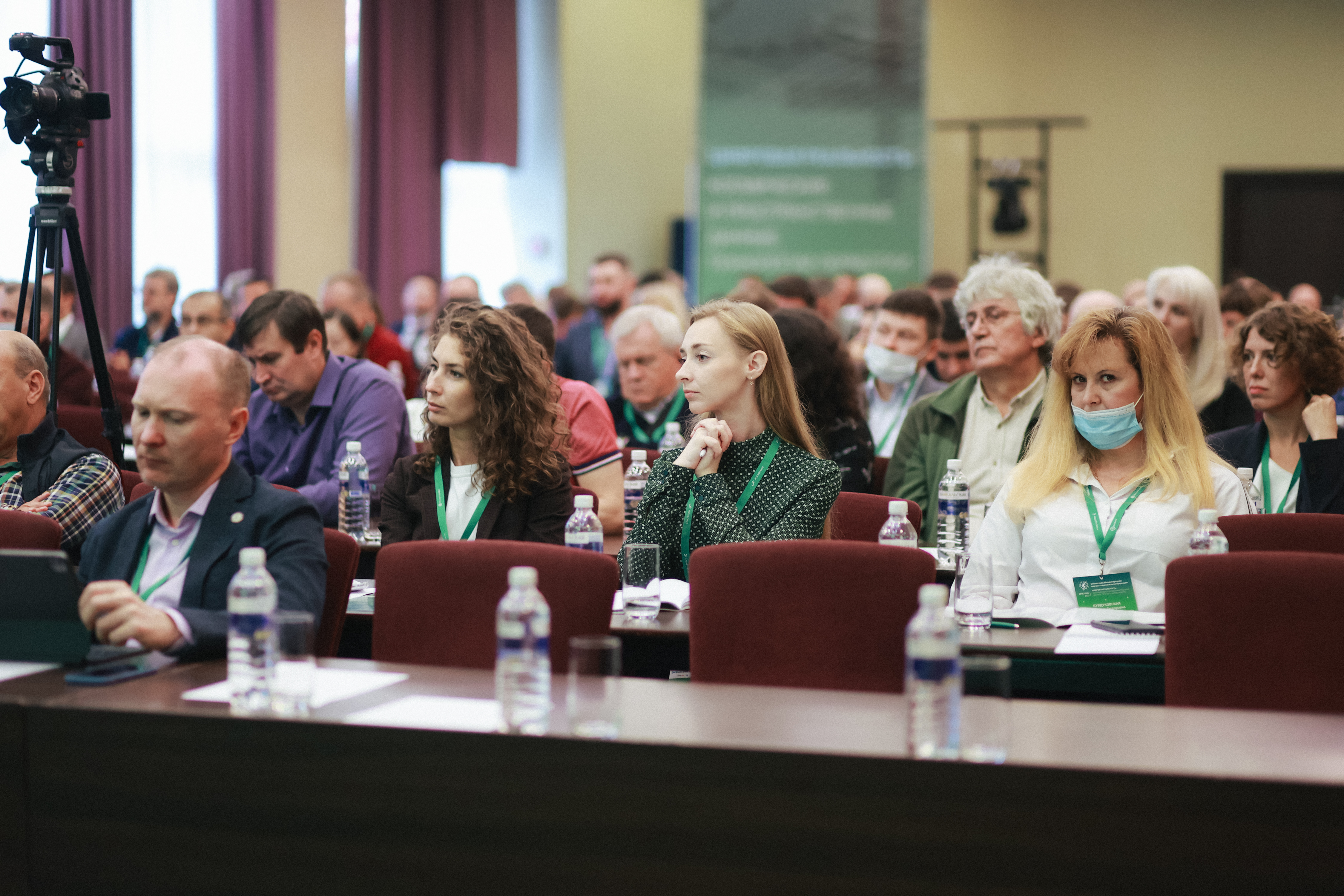 Racurs, Roscartography, and SSC ROSCOSMOS with the support of the Rosreestr announced The 2nd Joint International Scientific and Technical Conference "
DIGITAL REALITY: Space & Geospatial Data, Processing Technologies
" which will be held in Saint Petersburg, Russia, on September 12-15, 2022.
We are convinced that the 2nd Conference will bring together all our numerous friends, partners, and industry peers to remember how it all started and to plan the future of cartography, geodesy, photogrammetry, and the Earth remote sensing technologies.
See you in Saint Petersburg!

Sincerely yours,
The Organizing Committee of the Joint International Scientific and Technical Conference
"DIGITAL REALITY: Space & Geospatial Data, Processing Technologies"