11th International Scientifically-Practical Conference "Geodesy, Mine Survey and Aerial Photography"
Date: 13 - 14 February 2020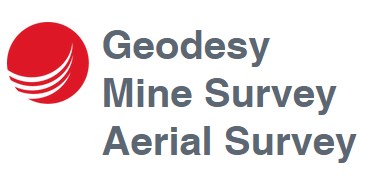 11th International Scientifically-Practical Conference "
Geodesy, Mine Survey and Aerial Photography
" will be held on 13-14 February, 2020, in Courtyard Marriott Moscow City.
The Conference is organized by:
Industry Association of UAV
and supported by the Russian Society of Contribution to Development of Photogrammetry & Remote Sensing (RSPRS)
The Conference "Geodesy, Mine Survey and Aerial Photography" is becoming a key platform for interaction of digital geoinformation technology specialists. The organizing committee is preparing this conference in cooperation with all participants, so, each of you is not only a participant but also a co-organizer. The result of the conference depends on all us. And the organizers will make their best efforts to provide all participants with the opportunity to speak, share experience, and express their opinion. It is important that everybody could learn something new at the conference, get a competent consultation and also make new friends.
Andrey Sechin, Scientific Director of Racurs will present a report titled Affordable photogrammetry — stereo measurement with smartphone.