KOMPSAT-5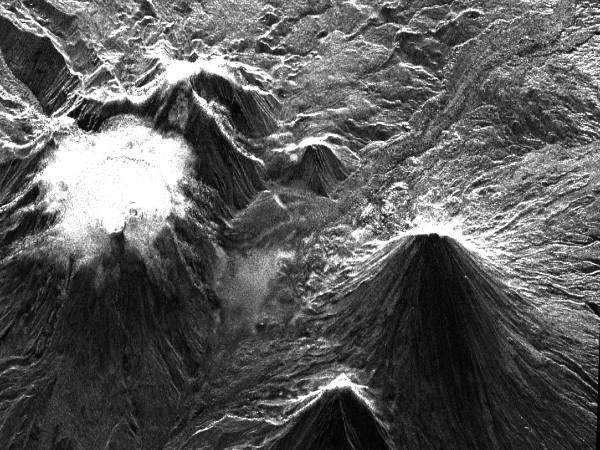 South Korean company SI Imaging Services and Russian company Racurs concluded an agreement on mutually beneficial promotion of KOMPSAT remote sensing data and Russian photogrammetric software PHOTOMOD.
The aim of the joint special offer is to provide international customers of SIIS data with modern Russian program solutions and offer KOMPSAT data to PHOTOMOD users on beneficial terms.
This offer assumes special discount 20% for KOMPSAT—5 data to PHOTOMOD users (the minimum order is one scene). When ordering KOMPSAT data from 1000 sq.km the discount for PHOTOMOD will be 20%.
Launch date

22 August 2012

Orbit

Sun-synchronous near circular, average altitude is 550 km;
Inclination is 97.6°.

Band

9.66 GHz (X-band), 3,2 sm

GSD

1 m (Spotlight),
3 m (Strip),
20 m (ScanSAR).

Polarization

HH, HV, VH, VV.
Order new or archive data