DPW PHOTOMOD
PHOTOMOD provides a closed production cycle, and involves the generation of many kinds of value-added products: digital maps, DEM, orthomosaics, 3D-vectors without the use of third party solutions. The PHOTOMOD software complex is used in all areas where metric information about the Earth with maximal precision is required.

Download Lite-version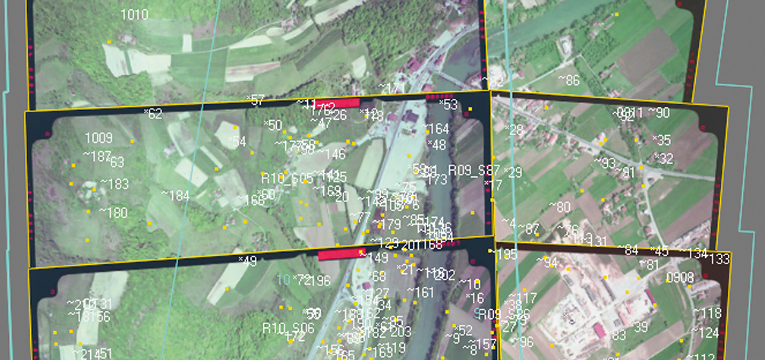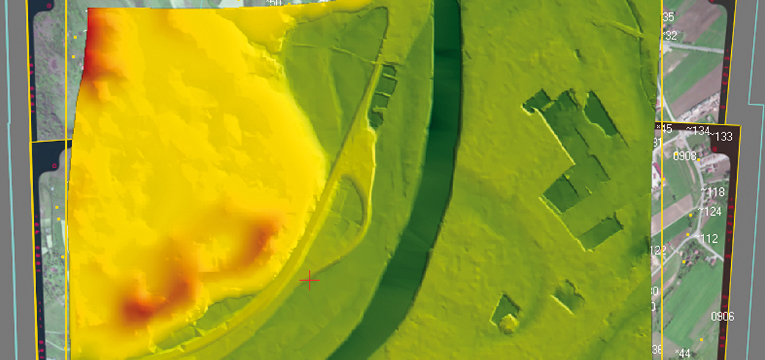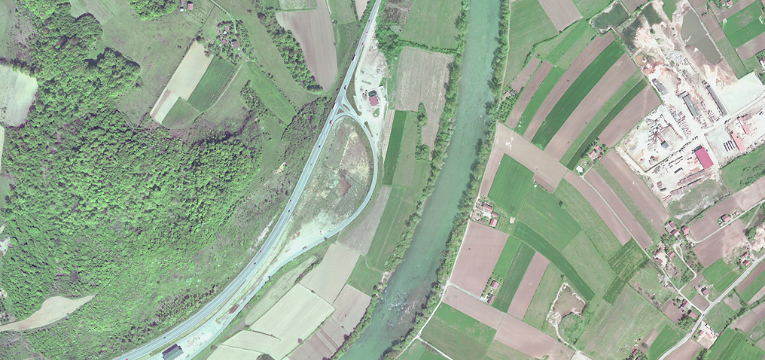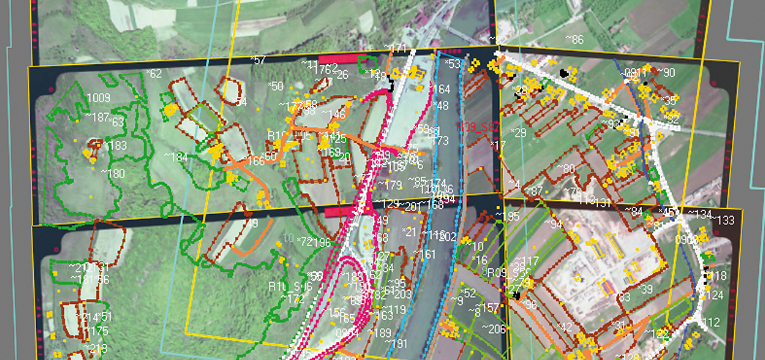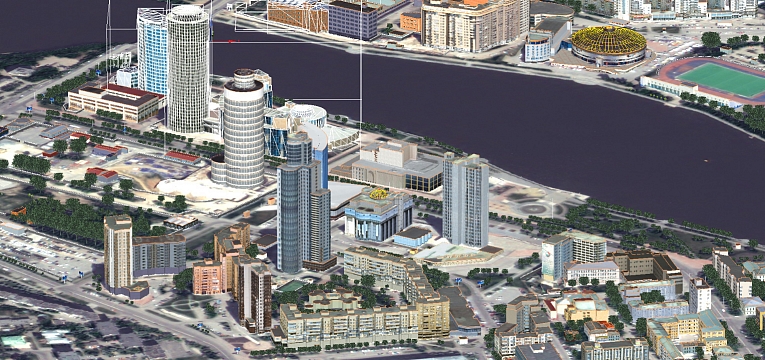 PHOTOMOD capabilities
Wide range of supported sensors.
Multiple data exchange formats for compatibility with photogrammetric and GIS products by other makers.
Comprehensive quality control at all stages of data processing.
Wide choice of stereoviewing options: LCD glasses or screens of various vendors with page-flipping modes, as well as simple anaglyph glasses.
Support for a variety of input devices: 3- and 5-button mice, specialized 3D controllers.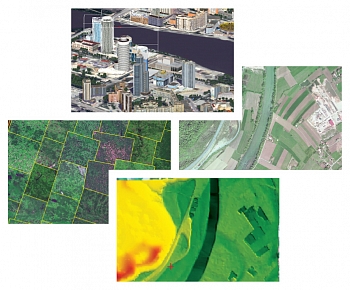 PHOTOMOD advantages
Complete image data processing workflow without third party products.
High level of automation for main photogrammetric operations.
Flexible modular architecture: you only buy what you need.
Distributed network configurations for large projects implementation.
High productivity and reliability.
Very affordable prices.
Support and Training
Ease of use: you are guided step-by-step through all stages of project processing.
Prompt and effective technical support.
Chinese, English, Greek, Russian, Spanish localizations.
Full user manual.
An international dealer network helps us to market, sell and support our products in 80 countries.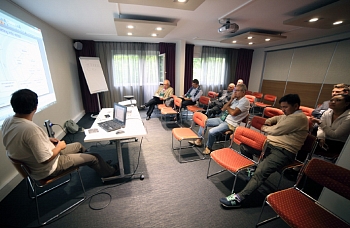 Configuration
PHOTOMOD's flexible modular architecture and powerful import/export tools permit a variety of configurations. Temporary version and time-limited licenses are available.
Local version. Powerful system for any tasks.
Network version. Unlimited workplaces for industry tasks.
PHOTOMOD @ GeoCloud and cloudeo cloud-services.
Formation results
If you select more than 1 license, the displayed price is NOT multiplied, because we have a system of discounts for every second, third, etc. When creating the Order, a field with the number of licenses should appear and the inscription: "The given price corresponds to the cost of one license, the calculation of the full cost of the order is made by the company's specialists according to the discounts: 2nd copy - 10%, 3 copy is 12.5%, 4th copy is 15%, 5th copy is 17.5%, 6th copy is 20%, more is available on request. "
There are no results, try to specify other input and output data.
Order form