19th International Scientific and Technical conference "FROM IMAGERY TO DIGITAL REALITY: ERS & Photogrammetry"
Date: 28 - 31 October 2019

Determining the location of the annual Racurs' conference is not an easy task. The choice of a country is based on a vision of market prospects, activity of partners, interests of users and our curiosity. The decision to move east, to the Republic of Korea, has come easily like never before.
Korea is a unique country in relation to Russia. Despite the geographically close location, culturally and technologically this state still remains mysterious.
Racurs has been successfully cooperating with key South Korean companies of the remote sensing market for the long time, being a partner of SI Imaging Services - the exclusive provider of KOMPSAT data. Our companies jointly export geospatial solutions based on Korean satellite imageries and Russian photogrammetric technologies PHOTOMOD.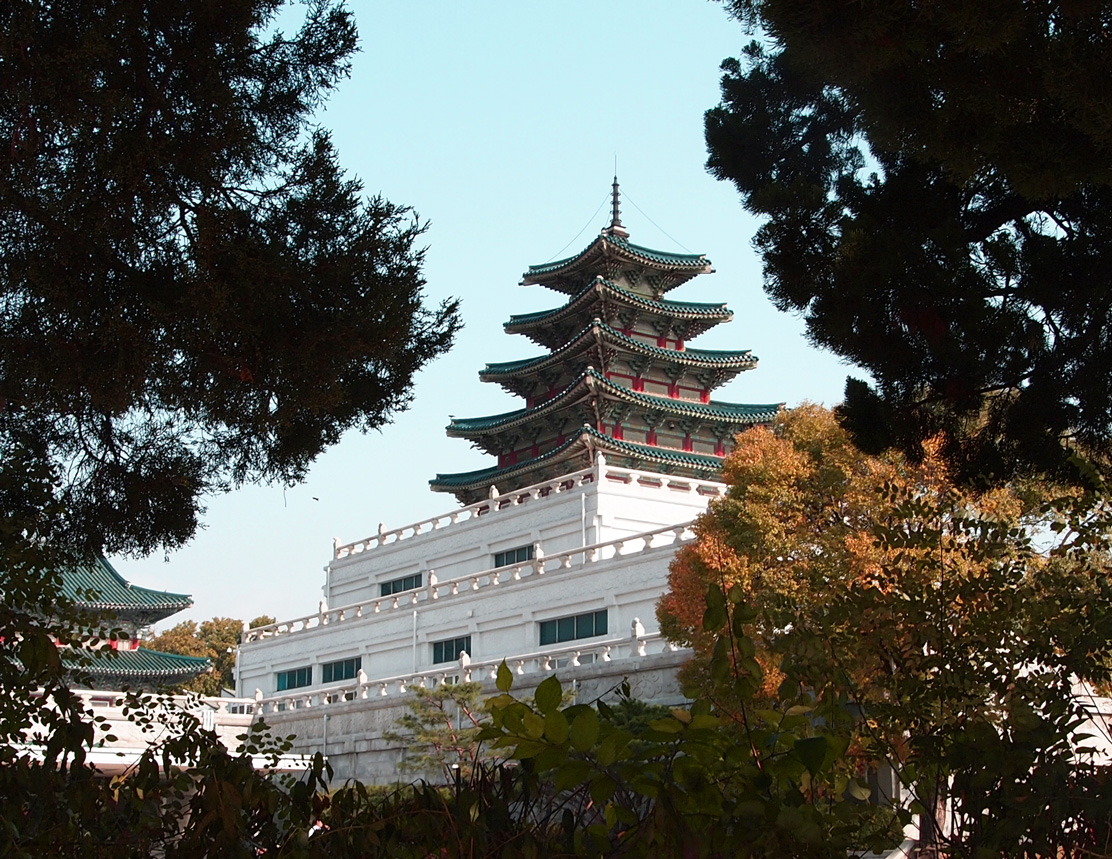 The conference was supported by International Society for Photogrammetry and Remote Sensing (ISPRS), The Federal Service for State Registration, Cadastre and Cartography (Rosreestr), State Space Corporation ROSCOSMOS, Russian GIS-Association, ROSGEOCART Society, and GLONASS/GNSS Forum Association.
We'd like to specially appreciate the sponsors of this conference:
Platinum Sponsor: ROSCOSMOS (Russia)
Gold Sponsor: Roscartography (Russia)
Silver Sponsors: SI Imaging Services (Korea), Maxar Technologies (USA), Airbus Defence and Space (France).
Media-partners: GIM International, GeoInformatics, Remote Sensing, Geoprofi, GeoTop, GeoConnexion, Geodesy and Cartography, Information and Space, GLONASS Herald.
The Conference has joined more than 40 private and governmental companies from 10 countries. 32 reports were presented by specialist from Russia, Republic of Korea, China, USA, France and Thailand in 8 plenary sections.

The conference review is available at the official website.
We are very thankful to all participants, sponsors and partners for their participation in the conference and are looking forward for our new meetings!
Sincerely yours,
The Organizing Committee of the International Scientific and Technical Conference
"From Imagery to Digital Reality: ERS & Photogrammetry"
---

Video |

Photo |

Abstracts |

Speakers |

Program